We are a family-owned business with an Optical Shop Named Central Optical based on Riau Indonesia.
Our goal is to bring highest quality eye-care at the lowest possible prices to people around the globe .
We have focused on providing our customers with the best in ophthalmic lenses, frames, no-glare and sunwear treatments.
Specialized in prescription safety eyewear, we have been committed to providing only the highest quality ANSI approved safety eyewear.
Contact :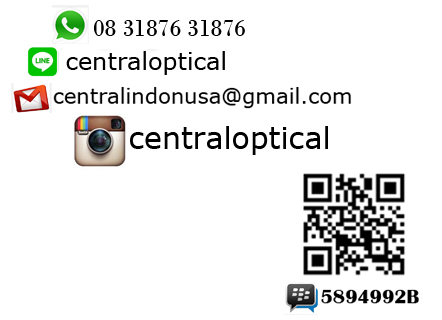 Central Optical
T : +62 761 787 4100
Pekanbaru – Riau
INDONESIA