Started From 2010, Central Optical is Dedicated Onlie Store For Personal Protective Eyewear and Safety Product.
Our goal is to bring highest quality eye-care at the lowest possible prices to people around the globe .
We have focused on providing our customers with the best in ophthalmic Lenses, frames, Impact Resistant, no-glare Lenses and sunwear treatments.
Specialized in Prescription Safety Eyewear, we have been committed to providing only the highest quality safety eyewear.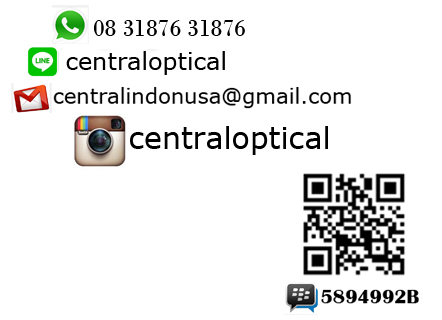 Central Optical
T : +62 761 787 4100
Pekanbaru – Riau
INDONESIA